Peek Behind the Curtain!
Changing people's lives for better since 1998 through education.
Hello and Welcome! We're Hillcourt Vocational Training Centre Pty Ltd now trading as Sage Education Australia. A Nationally Registered Training Organisation (5989) operating since 1998.
Thank you for your interest in knowing us better and courses we offer. Here's what we're all about or Here's what we stand for.
Thriving for excellence in vocational education!
For the past 21 years, we've been providing high quality aged care training to the local community in Redcliffe, Queensland. With over 3000 graduates (and counting), we have helped hundreds of job seekers like you find employment in the aged care industry.
When you enrol with us, you join hundreds of happy graduates and a diverse community of students. Our industry focused hands on skills training separates us from the herd. We focus on your employability skills to ensure you are job-ready as soon as you complete any course with us. We focus on real world experience giving you the kickstart you need to start a new career you so deserve.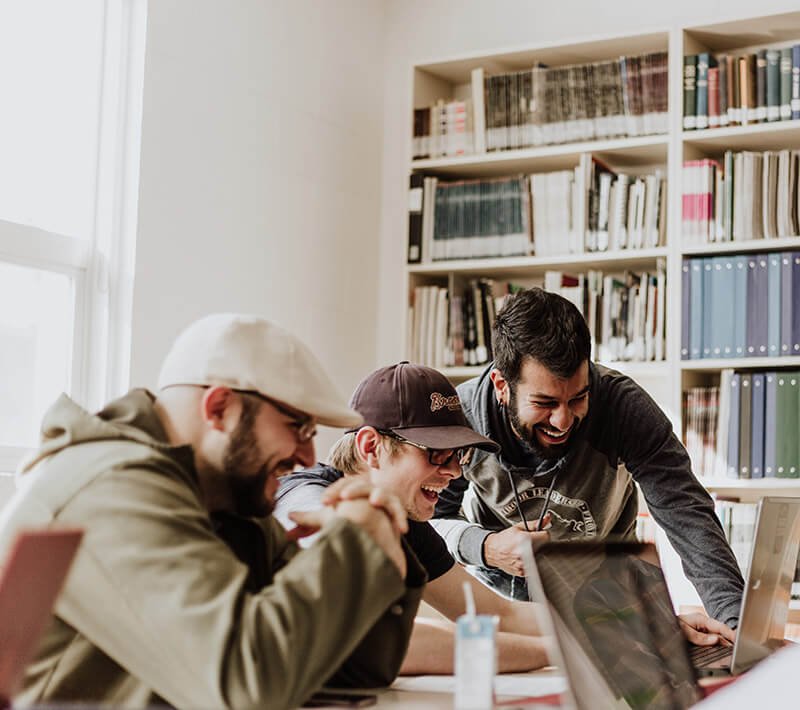 Mission to empower people!
We truly believe in transforming people's lives by providing education and giving them the confidence they need to stand up on their own. Education is the key to everything. Let us help you reach your destination.

Building a value-based community!
Education plays a vital role in building a thriving community. As an education provider, we feel responsible for how the communities are evolving socially and economically. As we are becoming one big global community, it is important for us to ensure our graduates learn to succeed in a diverse community.